The Spirit Within Us All
Breaking down the trait that connects students and athletes.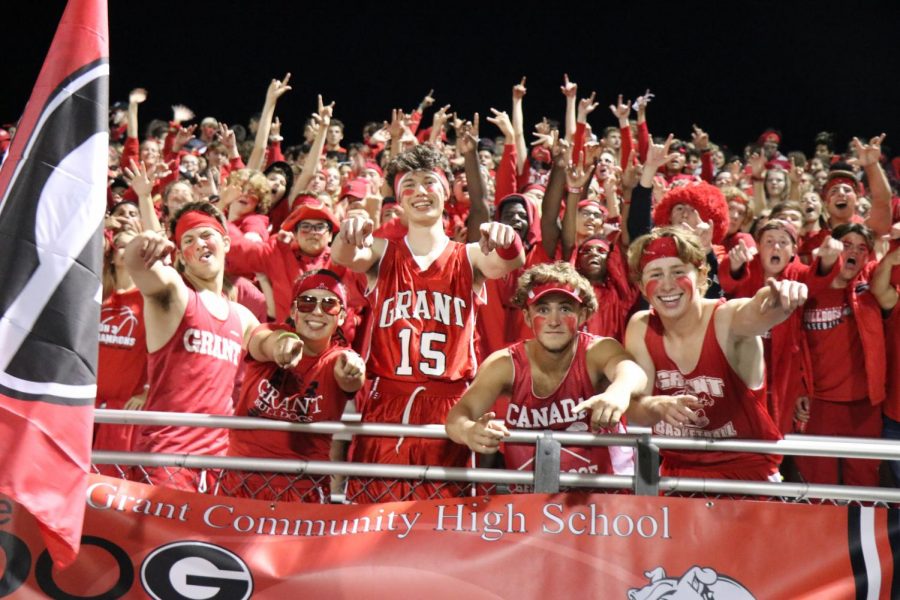 School spirit is a necessary factor in a student and athlete's life around the field, court, classroom, and more. School spirit is becoming extremely key inside both a student's life in the classroom and an athlete's performance on the field and court. School spirit helping students and players affix with each other; letting them connect into a community, making new bonds and friendships.


Loading ...
Dean Kennedy is an individual who helps run the school and spread the spirit among students and his coworkers. Using events such as pep rallies, competitions that involve rewards, and athletic events. All are ways to increase student involvement in school activities and raise spirit inside an individual's being. He believes that school spirit is a relevant trait among the community, and most represented in athletic and school events with students and parents wearing Grant apparel, knowing that the "staff and students have great school spirit." 
With Student-Athletes representing Grant at meets and events of such, Ethan Geist is a 4-year athlete for wrestling, having won multiple competitions such as the North Lake Zurich Sectionals. He believes that school spirit helps motivate a player, hyping them before the game, and affecting his academics and sports for the better "make[ing] everything better." Ethan sees school spirit quite often, among his fellow peers and teammates, letting school spirit bring them together to form a community.
Showing that spirit among your peers does help physically and mentally, though it requires an individual to begin the process and awaken the spirit that we all hold deep down, Daniel Laughery is one of the Superfan leaders of the school year and his main job of the position is to raise everybody's excitement levels through the roof, propelling support towards the players on the field or court. Daniel and others use innovative ways to get everyone up and about, such as themes for people to dress up in, including individuals from completely different groups to support their school and sport players. He believes that school spirit helps him and others get through the school day, saying "it gives you something to look forward to."
School spirit is a significant attribute that students and athletes alike must develop throughout their high school career, making it mandatory for them to learn change, but important to know is that "you are not just representing your family, you are representing the Grant Community."
About the Contributor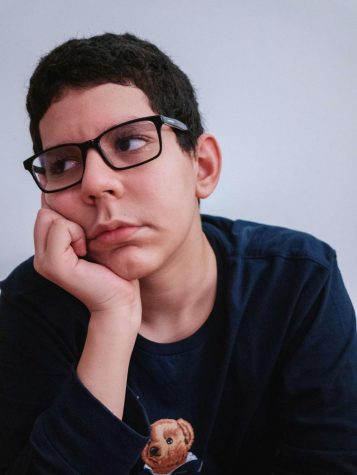 Adil Siraj, Sports Journalist
Adil Siraj is a Sophomore at Grant Community High School. He was previously a writer for the Sports Departments and now is for the News Department. He...