Mariah Ona, News Editor
May 19, 2020
Without interaction with anyone outside of our home, it's hard to keep in touch with the outside world. These quick info-graphics can give you anything from a quick refresher as to what's going in the...
May 20, 2020
Throughout quarantine, you might be wanting to start up different hobbies. You could start painting, writing, or you could grow a small garden right in your backyard! A lot of people are planting gardens...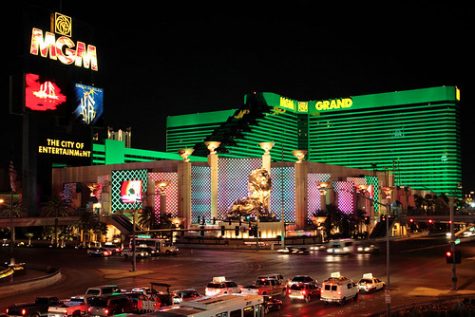 Ethan Dicken, Sports Editor
May 15, 2020
It's been 96 days since the NBA announced the suspension of the 2019-20 season due to the pandemic facing abroad and home. With the pressure to finish the season from players and fans the NBA has explored...
Recent Sports Stories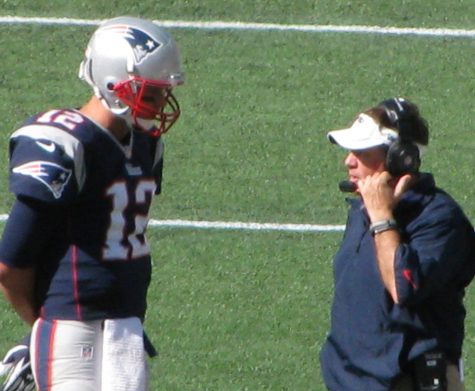 April 3, 2020
20 years,6 Super Bowls, and 17 division titles for Tom Brady and the Patriots. Those 20 years of success...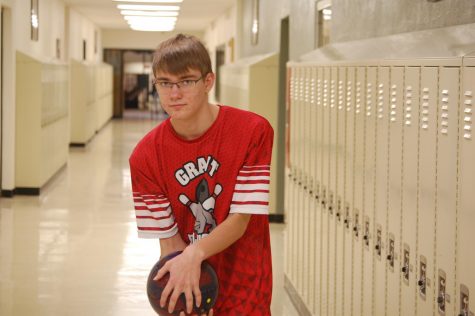 December 17, 2019
Ian is ready to smoke his opponents on the alleys this season and has been working on his game to ensure...

Loading ...