One Last Time
The seniors of the dance team are ready for their last competition season!
The winter sports season has started and the seniors on the dance team are soaking up their last moments before the competition season begins. The dance team ended their fall season with one last performance on the field for senior night. The night was bittersweet and a great way to end the football season,  but that wasn't the end for these dancers. Almost immediately they started getting ready for their last competition season. Their dance this year is a team favorite including music from Kanye West, Kendrick Lamar, Doja Cat, and more. 
After speaking with a few seniors and looking back, all are very excited to see what's to come for their last dance. Many agreed that this dance would be an immediate winner compared to past seasons. Senior Captain Kaylie Borshell compares this upcoming season to her past three years on Varsity. "I feel like we're gonna place often. Like in past years we've placed, but like I said before, I just have such a good feeling. Yeah we didn't make it to State Day 2 but I think we did amazing and will do the same this year." She expresses what many of the other seniors on the team feel about this years potential, even before their first competition. Senior Allison Fritz also expresses a similar feeling. "I feel like we will do really good this year and everyone is really motivated." She also includes how she loves when fans come to show their support. She says, "It's honestly really fun. It makes performing a lot better."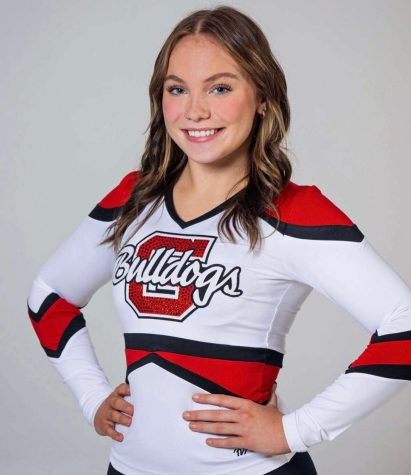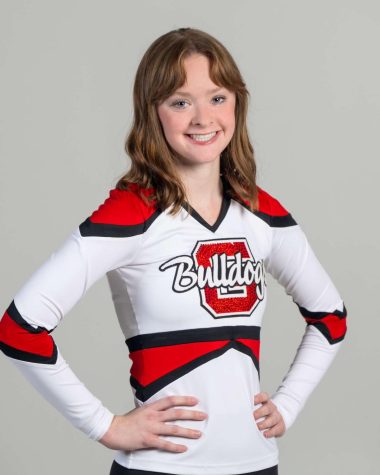 This group of seniors is a group of girls who have grown together on the team over the past 4 years. There are 11 seniors this year which is more than half of the Varsity team. "It's just weird that we're all going our separate ways and we're not going to see each other every day. We're not gonna see the team every day. But I think it's like bittersweet, because you've obviously been through everything with these people." Kaylie explains. As a result of this, these girls are motivated to end their last season better than ever. The whole team is set on the same goals and are so excited. Their first competition was December 3rd where they earned first place! Their season will end either January 21st at Sectionals or January 29th if they qualify for State. These dancers are beyond motivated and are ready to win!