Player Card- Alyssa Negovetich, Issue 1 Volume 2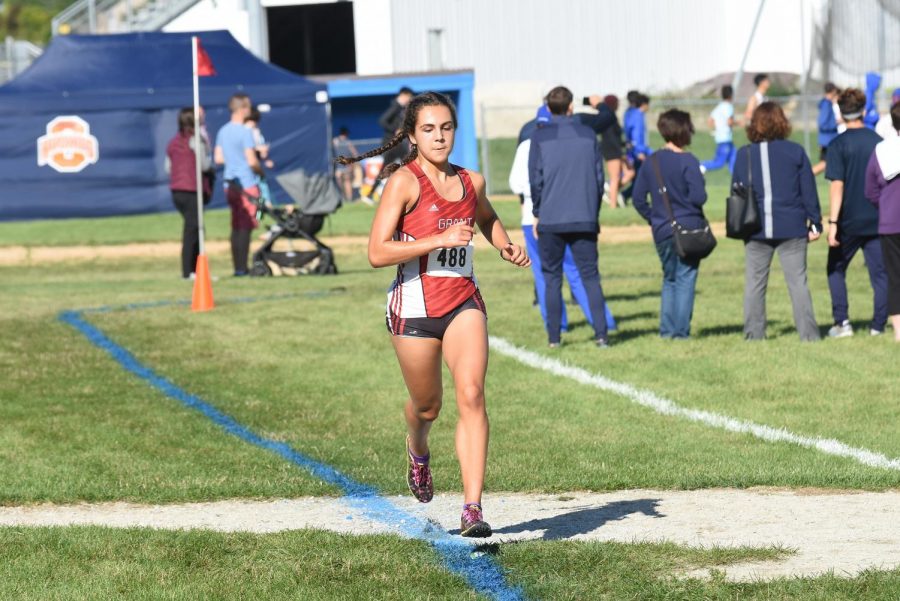 Alyssa Negovetich – Cross Country – Star Athlete
For Alyssa the off-season for Cross Country doesn't stop her from continuing to grow as a runner. The drive to get better and better each year puts Alyssa in an elite class and she is reaching for the stars this season. "For me personally, sectionals and state are the main goals. I want to be a top 5 at state this season."The obstacles she faced last year were addressed in the off-season. "Last year, I struggled with nutrition. But now coming into this season, I have figured out what works for me to let me perform at my best. I have been training since track season ended in May for all of the races this season. I have put in more miles than I have ever before." One thing is for certain Alyssa is growing on the course and off. Making her a force to be reckoned with.
About the Writer
Ethan Dicken, Sports Editor
Ethan Dicken is a Junior at Grant Community High School. Ethan Dicken is the current Sports Editor for The Bark. Ethan Dicken enjoys creating layouts and...