Player Card – Noah Lautner, Issue 5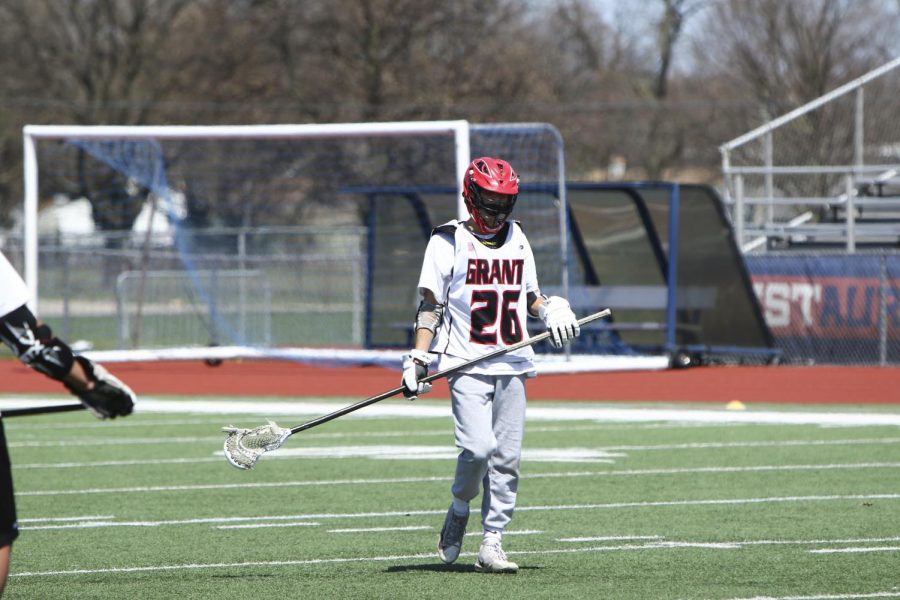 Noah Lautner, Junior,Lacrosse
Stats:
12 Goals
104 Ground Balls
2 Assists
Forward
Love at First Sight:
For Noah, Lacrosse is all Noah knows he has been apart of the Grant Lacrosse program since his youth. Noah knows all about Grant Lacrosse and is ready for this season, since it's the first year Lacrosse is officially a sport for Grant. In the club last year Noah is able to perform at a high level due to the coaches keeping him engaged and constantly looking for opportunities for him to succeed. Noah had a great 12 goals, 2 assists, and 104 ground balls. Noah hopes and expects to drop some bar downs, and grow the lettuce.
About the Writer
Ethan Dicken, Sports Editor
Ethan Dicken is a Junior at Grant Community High School. Ethan Dicken is the current Sports Editor for The Bark. Ethan Dicken enjoys creating layouts and...