Say Oui To French Club!
Explore the opportunities regarding French culture and language by joining Grant's French Club!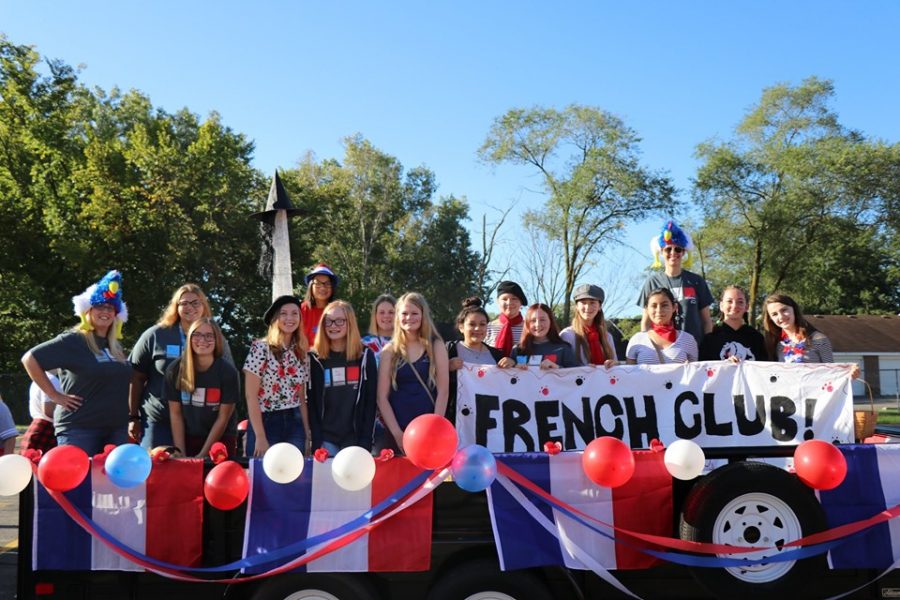 Loading ...

Have you ever wondered if the Grant French club was the environment for you? Oui, of course, you have! This club specifically focuses on the importance and value of elucidating French culture, cuisine, and vocabulary in the most fun and engaging ways possible.
"Madame" Rebecca Wilds is not only one of the very outgoing French club sponsors, but she is a francophone enthusiast and teacher as well. She has been enlightening students about everything français for twenty-one years at Grant and has been a co-sponsor for 19 years! Her passion for educating students within the Grant community is what drives the purpose of this club.
When asked about her enthusiasm towards pursuing not only this club, but her career as a French teacher, she stated, " I am so grateful to be the one who can expose them to learning a new language and get them excited about exploring and appreciating other cultures.

"

As they continue with their French, it becomes like a little family!"

I can share my travel experiences and stories to motivate my students to discover all the wonderful, beautiful things and places the world has to offer!"
As enticing as this whole experience already sounds, let it be noted that the activities provide joy and knowledge after every meeting. If you're wondering what the typical meeting looks like, Madame Wilds explains it best, "We have movie, game, craft, cultural, and cooking days.We also do a field trip at least once a year to a French restaurant."
Finally, it must be reiterated that everyone is welcome at French club whether you are in a French class at Grant or not. For more information, reach out to the other fabulous co-sponsor, Madame Lebrun, President Elizabeth Newcomb, or Vice President Lilian Jensen in order for you to learn more and join soon!
About the Writer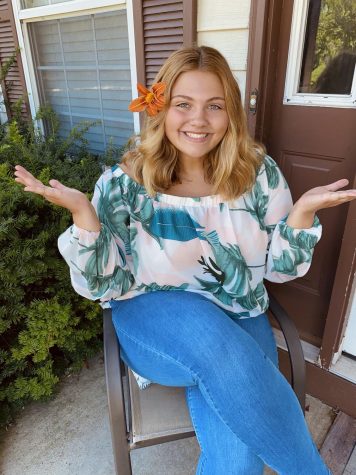 Elizabeth Newcomb, Editor in Chief
Elizabeth Newcomb is a senior at Grant Community High School and currently possesses the title of Editor in Chief. She enjoys creating an atmosphere for...