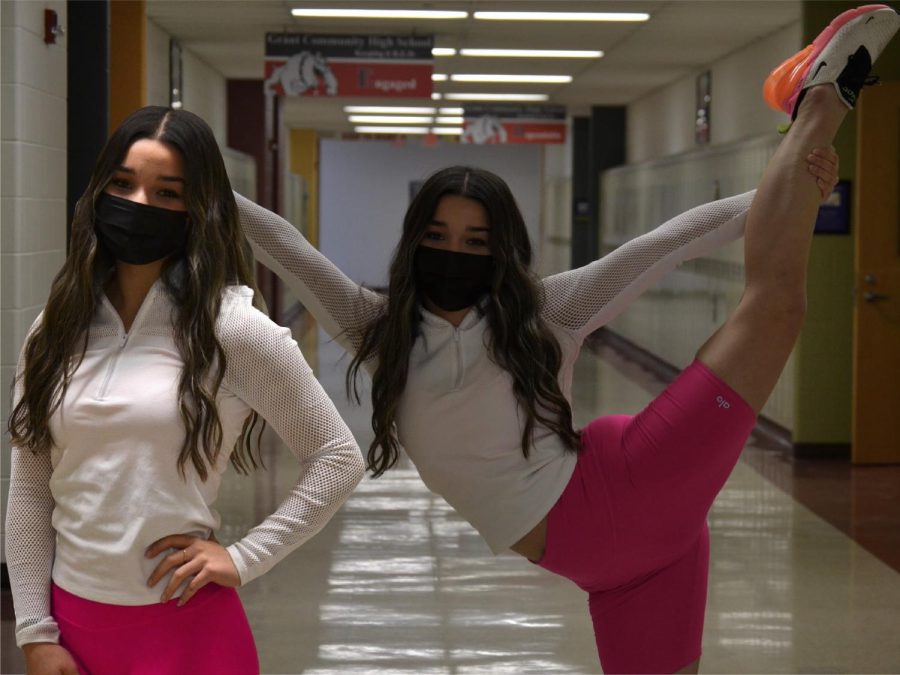 Player Card – Beverly Segoviano, Issue 3 Volume 4
Beverly uses dance as a tool to express herself freely.
Beverly has been a part of Grant Community High School's varsity dance team since she was a freshman. She has a strong passion and love for dance. She feels that she can express herself freely through dance, and has since become an energetic person. Dancing brings up her confidence and allows her to be who she is. During a competition, Beverly believes that a dancer should "be positive [and] have a good mindset," because being nervous and pessimistic can negatively affect a dancer's performance. Her coaches have played a significant role in developing that mindset that she has when performing. This mindset is what allowed her to be an asset to help her team make it to the team state this year.