Soccer MVP Jacob Lokietko- October 2019
Hang on for a minute...we're trying to find some more stories you might like.
"

"I've been playing soccer since I was four years old""

— Jacob Lokietko

In his final year of high school, senior and varsity athlete Jacob Lokietko never fails to impress anyone watching him as he plays soccer. He is a devoted soccer player and is very helpful to his team. He is a dedicated athlete who has been playing soccer since he was 4 years old. He started at a very young age and he has grown very much as a player. Jacob portrays good leadership and has a good mindset about soccer and his team. According to him his favorite part of his team is "hanging out with them and just having a team to be apart of." He continues to be a great player and teammate and will continue to finish off his final year at Grant with an astounding reputation of being one of the best players on the Grant soccer team. 

To learn more about  boys soccer at Grant Click Here
About the Writer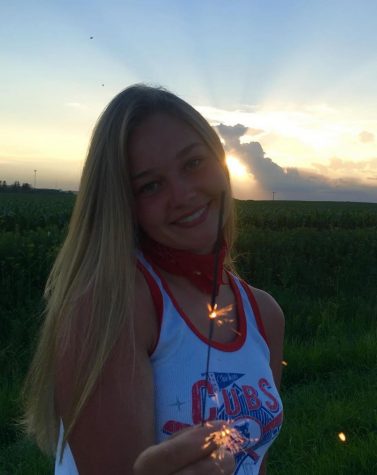 Melanie Viscioni, Sports Journalist
Melanie Viscioni is a Sophomore at Grant Community High School. She is in the sports department because she enjoys playing and watching sports. Melanie's...