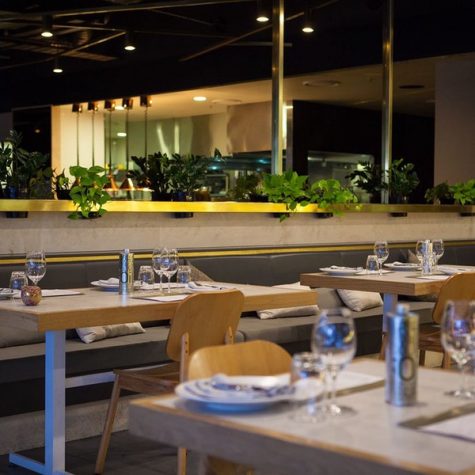 Mariah Ona, News Editor
May 23, 2020
Recently talk of reopening dine-in restaurants have occurred in the media.  However mayor of Chicago Lori Lightfoot ensures that that won't be the case for Chicago, just yet. Lightfoot wants a more robust...
May 20, 2020
Throughout quarantine, you might be wanting to start up different hobbies. You could start painting, writing, or you could grow a small garden right in your backyard! A lot of people are planting gardens...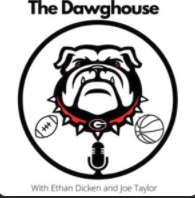 Ethan Dicken and Joseph Taylor
September 21, 2020
https://open.spotify.com/episode/4hpNzVO8Z9NhAIJo8PJByo?si=ecuWNA_zT_WcxkqTN_zmoQ

Loading ...