Will there be a 2020 Macy's Thanksgiving Day Parade?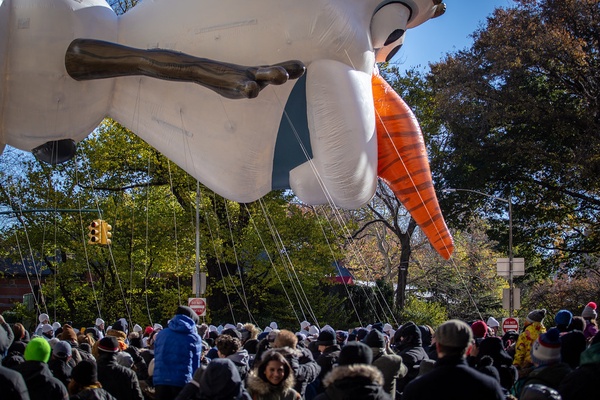 As families are canceling their Thanksgiving plans, they are wondering what their Thanksgiving will look like. Will Turkey be waiting at the dinner table? Will we follow our usual family traditions with just our small immediate family? The most common question being discussed: Will there be parades for us to watch? Of course!!!, but 2020 is making the parader's experience entirely new.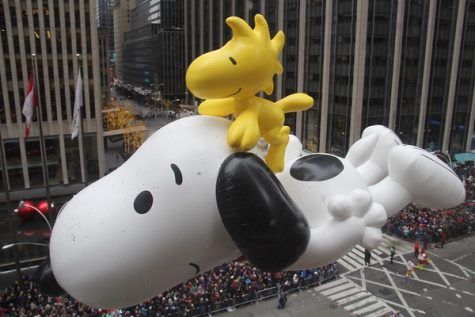 Each year, several Thanksgiving parades gain popularity across the country, the most popular being Macy's Thanksgiving Day Parade. The Macy's Thanksgiving Day Parade began in 1924, growing larger and larger each year. With the parade being as popular as it is, they wanted to make this Thanksgiving feel as normal as they could. Here we will talk about the biggest changes and safety measures to this year's parade, but for a more thorough list, KTVB7 News can provide.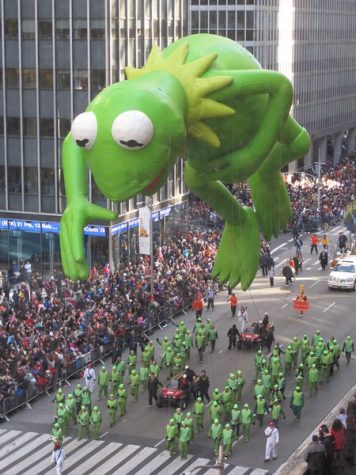 Last year, over 8,000 people participated in the parade, with 3.5 million people in attendance and 50 million more tuning in on television. This year's parade cut down the number of participants by 75% and made the difficult decision to eliminate the in-person audience this year. That's right, the only way to see this year's parade is by television. Not only are they cutting out the live audience, but they are also changing the traditional route of the parade. While the parade usually makes its 2.5-mile route through the streets of New York, this year's parade will be pre-recorded over two days through a staged parade in the Herald Square area of Midtown Manhattan.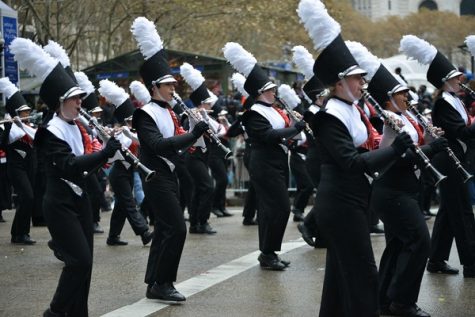 Through their reduction of participants, Macy's Parade, unfortunately, had to eliminate all marching band performances and delay them until 2021. The only performances that will occur will be pre-recorded broadway performances and float performances. Some of the featuring singers include Bebe Rehxa, Dolly Parton, Jordan Sparks, Leslie Odam Jr., and Pentatonix. Additionally, this year's balloons will not be pulled by the 80-100 people per balloon, but instead will be pulled by several vehicles to eliminate crowds of people.

Loading ...
Despite the obstacles faced and the changes made by Macy's Parade, the parade will still be an amazing experience for those who tune in. Have a happy, and safe, Thanksgiving, and make sure you tune in to the parade on NBC-TV.
Leave a Comment
About the Contributor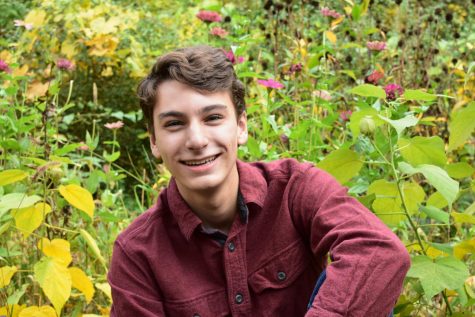 Seager Johnson, Art Director
Seager Johnson is a senior at Grant Community High School. He is currently the Art Director of The Bark. Seager loves the journalism aspect of writing...