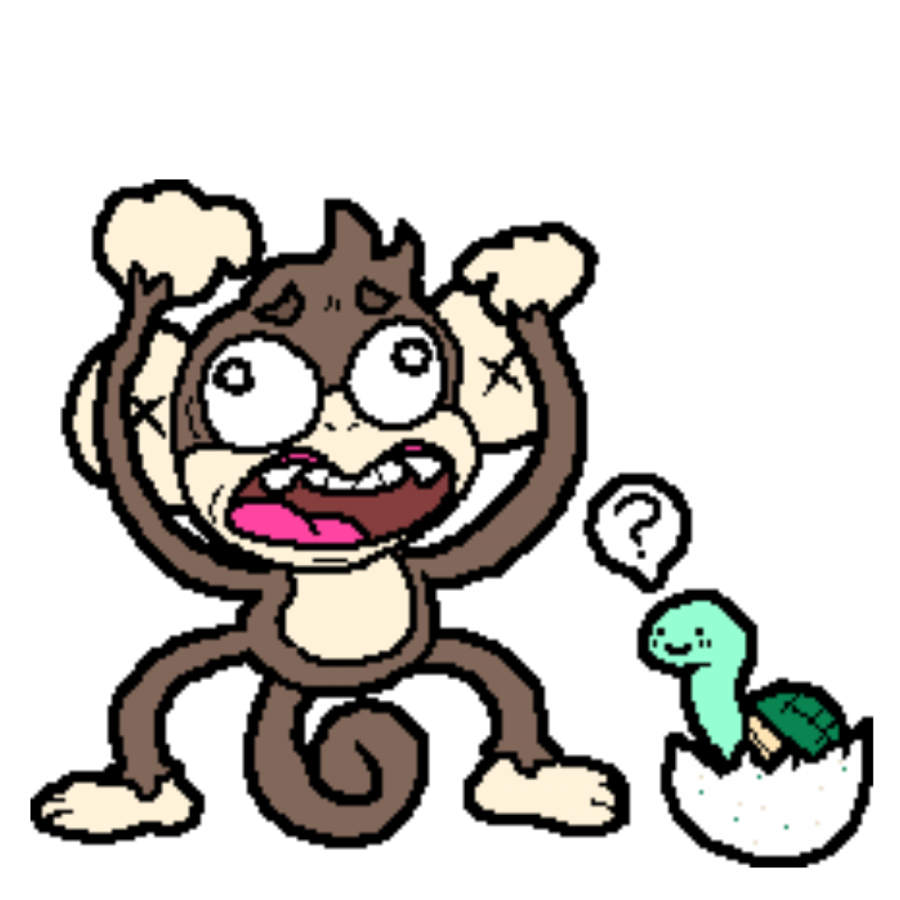 COVID-19 Animal Struggles and Favoring's
COVID-19 has brought animals out onto the streets, but has helped others?
May 13, 2020
Due to COVID-19, we all have been trapped in our own houses, watching the days pass. Meanwhile though, animals are thriving and moving back to where they used to roam. As shown from the recent lock down on many places like grand cities, schools, parks, etc. Have been blooming, and are becoming reclaimed by animals. Mostly this has been a good thing as more endangered species have been able to heal from hunting, and pollution decreasing. Giving animal's freedom to basically go where they choose. But this can become a problem, as the outbreak has brought aggressive monkey's to Thai City. Local's say that the monkey's scavenge in trash cans, and fight over trash. As people are stuck indoors, local animals are no longer fed by people passing. So many animals went to cities and streets to fend for themselves and find food.
This seems to be all negative, but there are always positives to situations. Like before, endangered species are able to populate without people breathing down their necks, Like for example Brazil's baby sea turtles have been able to hatch and make it to the sea without problems. Though of course nature has its whits, the sea turtle population has been able to increase due to COVID-19. This outbreak has its ups and downs for animals and humans, but in the future who knows, maybe we'll make things normal again, or maybe we can take this as an opportunity to help other species.