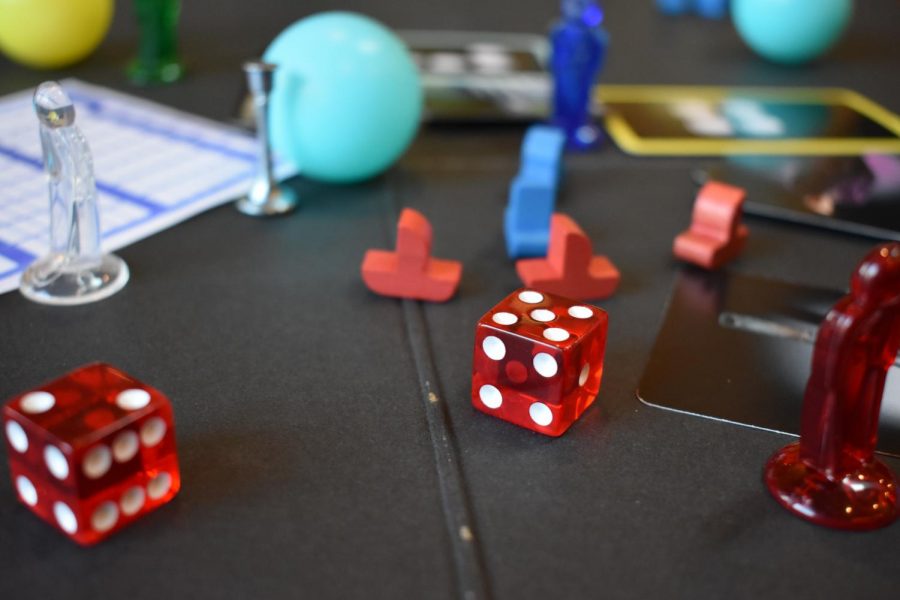 #3 Create Your Own Board Game
Creating your own items brings a feeling of accomplishment, and sharing it with others could make the feeling even better. Spend some time creating your own game that you and your family can play at the next family game night. There are many types of games you can create, so here are a few tips and guides to help you with your experience.
Where Do I Start?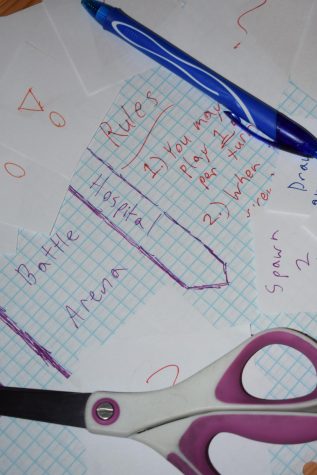 This is your world, you have the creative freedom to make anything happen. The best starting point lies in the concept of your game. Will your game be quick or long, will it require strategical thinking, will it contain cards or dice, and where should the age range be set? These are important questions to ask because they help guide the direction of your game before you even begin to dig into it. Play around with some other games and see what interests you, examining what components you could involve in your own game.
Create an Outline
Collecting your ideas and sifting through them will make your game clear. Outline how your game works: the rules it follows, the objectives, and what items you would come across while playing. Your ideas are excellent, however, writing them down will help you solidify what the game needs and what doesn't make sense as a part of it. Jamey Stegmaier, the founder of StoneMaier Games, gives 10 steps to help you through this process. You must consider many aspects, but he will make sure to focus on the most important subjects.
Build Your Game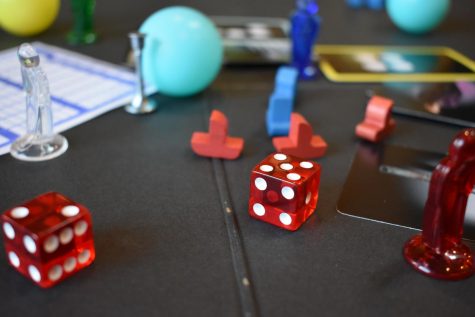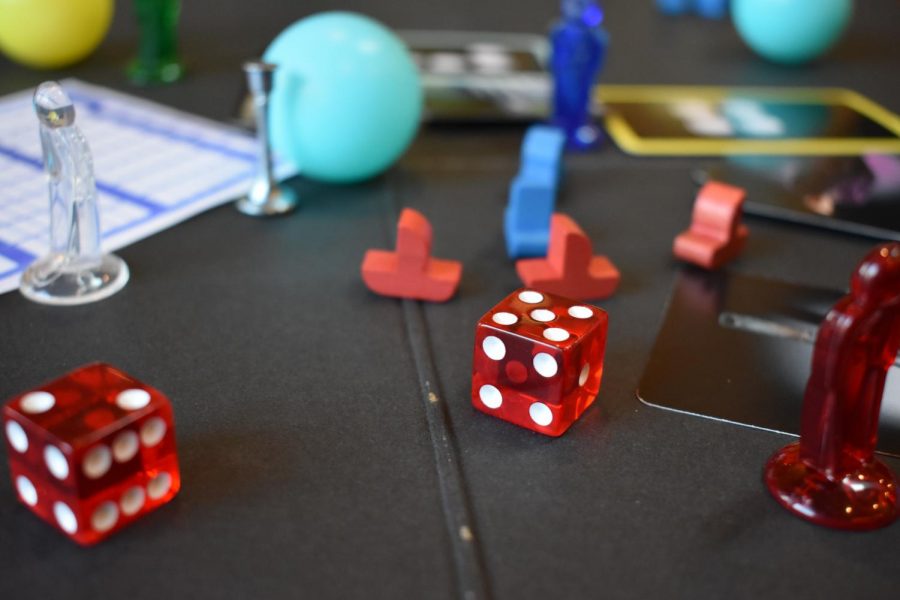 Your first run-through of the game doesn't need to be super fancy, just make sure it works and makes sense. Find what you can around the house as game pieces, maybe even take the dice or pieces from another game to use in your own. Make cards on paper or cardboard. You could even tape your cards over actual playing cards to make them seem a little nicer. It doesn't matter how neat or professional your game looks, as long as it works and you enjoy playing it.
Expanding?
The first way to expand would be to create additional components to your games that change the objectives or aspects of the game when added on. Though this may not be possible with all games, it would be a smart idea to think about it with your own. Expansions allow you to create multiple games without going through all of the work of creating the original.
To expand in a different way, professionally manufacture it and see if you have any buyers. There are always people looking to invest in games or even test out a new one. Though you may not make a business out of this, you could possibly make a quick buck. If you feel dedicated to the professional look of the game and want to publish it, boardgamesmaker.com will use your designs to print all the necessary components to your game at an affordable price. Then you can choose to find a publisher or self publish your game.
Whether you build this game for yourself or for others, it only matters that you have fun with it. Enjoy what you are making, and you can't go wrong. Be sure to follow the steps and follow your heart. Have fun!