#1 Be Artistic
When you have nothing to do during this quarantine, start being creative in your free time. There are many activities you can do in order to express yourself in artistic ways. Being artistic not only gives people an outlet to express their emotions, but studies show that it can help relieve stress too, not that you'd have much on your time off. Surely there's something new you'd be happy to learn how to do.
The Paint and the Pencil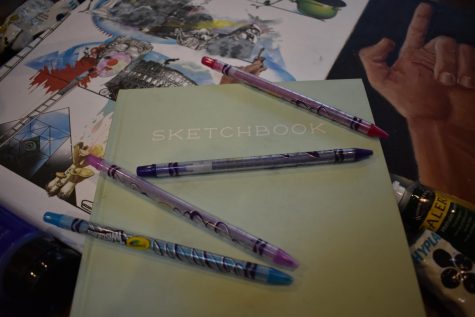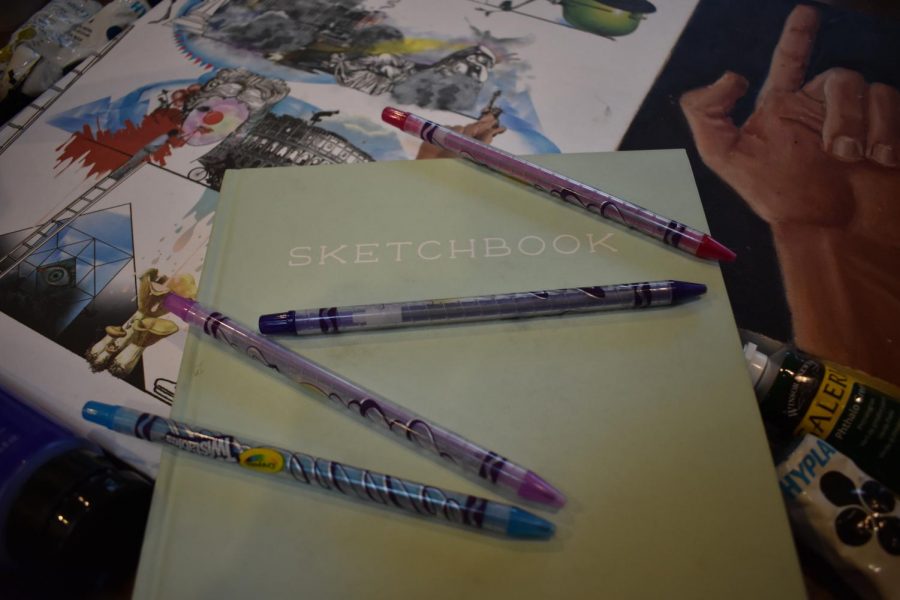 You might not have all the painting supplies to paint, however you at least have a pencil to draw with. Learn how to sketch out some neat drawings. There are plenty of resources on the internet for you to learn, with step by step guides being the most useful tool. Darlene Nguyen has plenty of guides to show you different techniques as you advance. 
If you already have the supplies and know how to use them, use this time to finally paint that mural you've been wanting to do. You've already waited long enough. Put on some motivational music, grab the supplies, and to quote Nike, "Just Do It"! If you've wanted to paint a mural but don't have a place to do it, sketch out what you would want it to look. Then you'll have the plans for when you finally find the perfect spot.
Utilizing Your Resources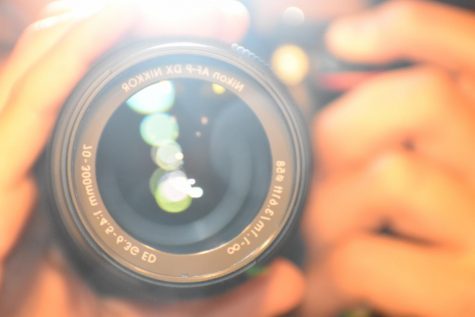 Art doesn't only come in paint and pencil though, you can capture art through your phone. Learn how to become a better photographer. Ask a relative to pose for you and learn how to play with lighting and angles. Go into your backyard and practice capturing the natural world. If neither of these things sound appealing, practice creative photography. For inspiration, it's best to find other photographers and watch what they do. Post your best work to Instagram each day and tag @gchs_newspaper to be featured on our website.
Making Music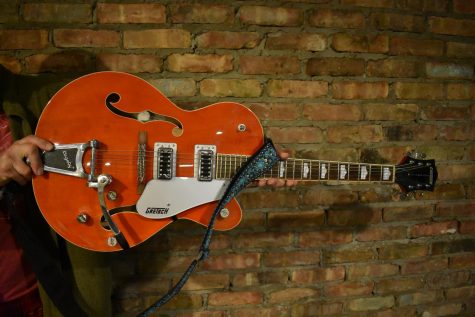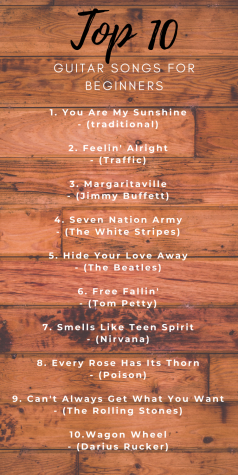 Most of us have an instrument that only sits and collects dust, take this time to finally learn how to play it. JoyTunes provides many learning resources for each instrument. Similar to drawing, it takes time to excel. It will take weeks of practice, but starting to learn it is the hardest part. You have more than enough free time, overcome the hard part now before your life becomes busy again. Additionally, if you decide to pick up that dusty guitar, Mr. Swearengen would be happy to welcome you to guitar club when we arrive back at school. 
For those who already can play an instrument, take this time to master it. Learn something new, work on your techniques, and improve. If you are looking for something new and exciting to do, try writing your own song. Come up with your own rhythms and chords, maybe even add some words, and you'll have something that you can be proud of and hold onto for a long time. Rory Seydel makes the process easier by breaking down how to do it. He will take you through a 6 step procedure of song-writing in order for you to produce the best quality song possible. Maybe you'll even keep with this as a hobby.
If you are bored, try one of these things. There is no guarantee that you will like it, but it's best to say that you at least tried. Stay tuned for more things to keep from boredom during the quarantine.