GCHS Foundation Grant Gala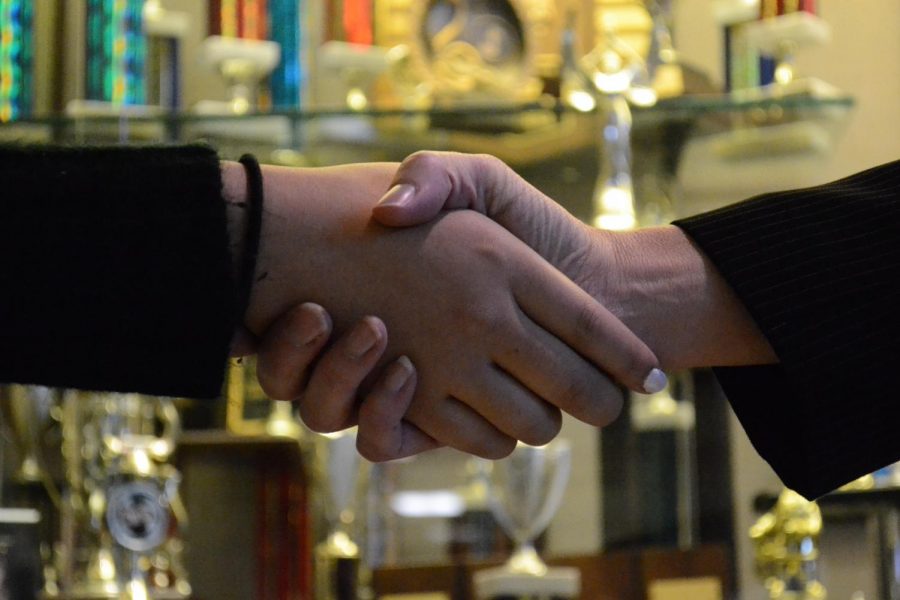 November 2, 2019, the GCHS foundation hosted the 25th Grant Gala at Maravela's Banquet Hall in Fox Lake, IL. Located next to Grant Community High School. The Grant Gala is an event that raises money to provide scholarships and help students in need with financial help. Which is $7,000 more than last year's event.
The GCHS foundation has raised $35,342 dollars at the event this year. The two years before, the GCHS foundation had spent $34,900 for the class of 2018 and $21,000 for the class of 2019 for scholarships. They had also spent a total of $8,281 for students in financial need.
Doctor Christy Sefcik, the president of the foundation, has a very positive outlook and feelings towards the event and the foundation. "Each year has been a tremendous success in raising funds for the Foundation, so with the support of students, staff, families and the community, I anticipate it will continue well into the future," says Doctor Sefcik.  At the event, there were silent auctions for certain objects such as jewelry and different activities that helped to gain the money. 246 guests attended this year's event which is the most attendees this event has ever gotten. About 18-20 people on the committee had helped put the event together as well as 18-20 students from GCHS had also helped during the event such as Freshmen Julia Fornero and Maddy Riske.
 "I was one of the appetizer servers and I served chicken teriyaki," says Julia. "I thought it was really cool and there was a bunch of people and it was just a positive environment in general," she says about the gala. " I saw a bunch of parents and teachers and administration interacting with each other, and just parents or teachers having a good old time," says Maddy describing what she had seen at the Grant Gala. If you want to know more about the grant gala or how to contribute to the event next year click here.
 From a student's point of view, the two had very positive outlooks on this event. "They're raising money for students who don't have the money to do sports or activities and it could be affecting people on your team and you couldn't even know it, so I believe it is a good thing that students should know," says Julia. Maddy says, "I think it's like a great event, not just for the school but also for the community to show what grant's all about and how helpful they're willing to be for students."
Doctor Sefcik and the two students hope that the event will continue to go and be successful and to continue to give our students more opportunities. A special thank you to the committee of school staff and parents, and students who helped with the event. "The event couldn't happen without them!" says Doctor Sefcik.
About the Contributor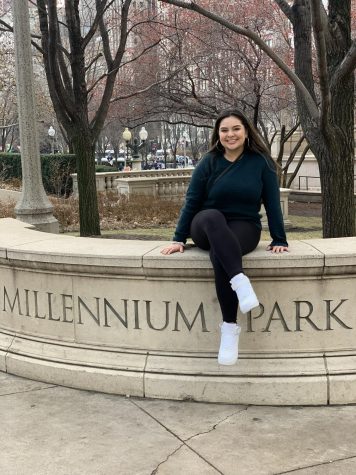 Alyssa Aleman, News Journalist
Alyssa Aleman is a Freshman at Grant Community High School and is a News Journalist for The Bark. She enjoys Skateboarding and doing makeup.