The Blood Drive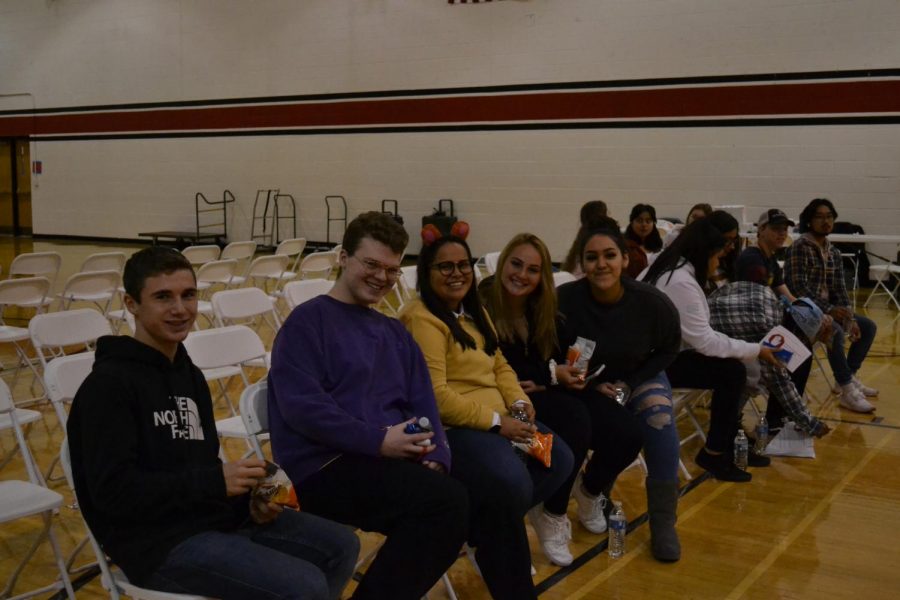 For more than a decade, Grant Community High School has sponsored a blood drive for the students. This year, the Junior Class, Mrs. Highley, and Mrs. Crambes helped to organize the blood drive with a partnership with Vitalant 131 kids successfully donated blood, and 157 students signed up to participate. This means that this year, Grant Community Highschool donated 131 pints of blood, which is enough to fill a standard bathtub! For every person who donated a pint of blood, doctors can save up to 3 lives. Meaning, Grant also helped to potentially save 393 peoples lives. 
"Some students couldn't participate for various reasons,  for example, the students… could not have left the country in the past 6 months to a year, depending on where the student went," says Mrs. Highley, who is one of the several important orchestrators of the blood drive. 
To participate, the student needs to be at least 16 years old and weigh more than 110 pounds. The student can also not have a fresh piercing or tattoo within 90 days of donating. At 16, the student needs a parental consent form, but any student older can donate willingly. Once the students get ready to give blood, the nurses test their iron count. If it is too low, the student can not donate. In the second semester, there is another blood drive occurring, and if you would like to participate then you should write your name down on the sheet when advertising comes out later this school year. 
"I [believe] the blood drive itself is an amazing thing that we do, says Mrs. Crambes, the second organizer of the blood drive. 
The blood drive at Grant does not only raise awareness and collect blood for those in need, but it is also a fundraising campaign. The money acquired from the blood drive is used to support prom, homecoming, among others. The blood from the drive stays local and is highly unlikely to leave the country. It is a great way for students to help out their community and school by simply doing a good deed. 
To become more involved with the Junior CLass, please contact Mrs. Highley or Mrs. Crambes.
To donate blood, you can visit Vitalant in Gurnee, IL [vitalant.org] or the Versiti Blood Center of Illinois in Crystal Lake, IL [versiti.org].
About the Writer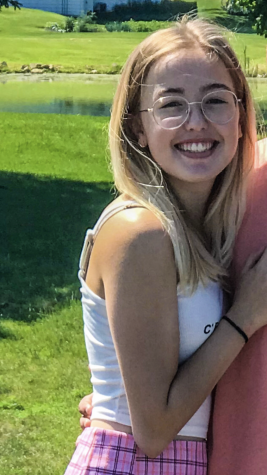 Kyra Jagodzinski, Features Co-Editor
Kyra Jagodzinski is a sophomore at Grant Community High School and the Features Editor for The Bark. She enjoys reading, drawing, painting, and doing Mixed...