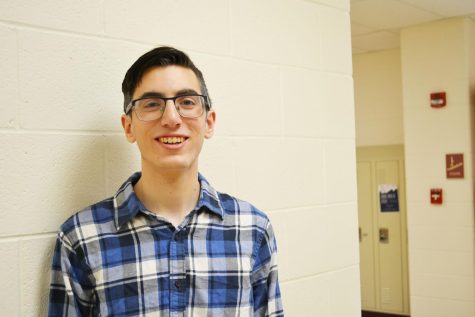 Elizabeth Newcomb, Features Editor
May 10, 2019 • No Comments
Saxophone enthusiast Sam Winters has a ton of school spirit and an even better attitude to go along with it. Throughout his time here at Grant, Winters has made several connections and learned lessons...
Recent News Stories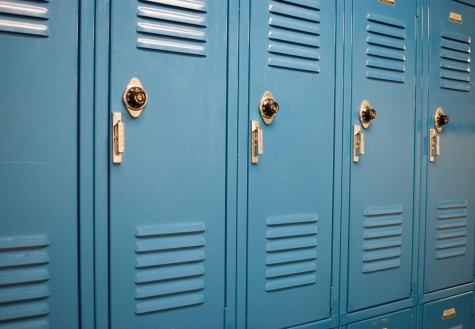 April 18, 2019
Each story has custom fields available for you to fill in as needed. Not all of these features will...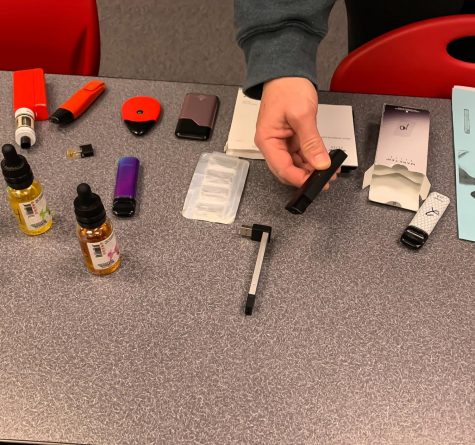 February 22, 2019
What's the point in fighting fire with fire if it will create more smoke. This is exactly what the...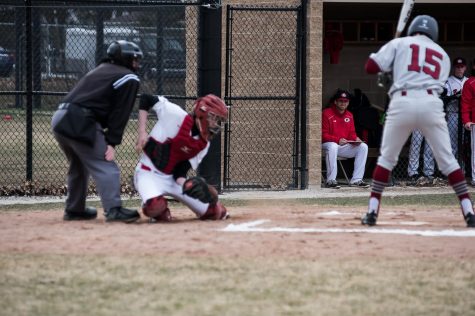 Ethan Dicken, Junior Sports Editor
May 10, 2019 • No Comments
Austin Vass Baseball College of Lake County Austin Vass is going to CLC so he can be close to his family and friends and also have them come to some of his baseball games. Going to college playing...
Recent Sports Stories
May 10, 2019
Walid Rafeh Tennis Olivet Nazarene Walid finally had his dream come true of playing tennis in...
May 10, 2019
Carlos Martinez Baseball Rock Valley People have doubted Carlos all his life and he now finally...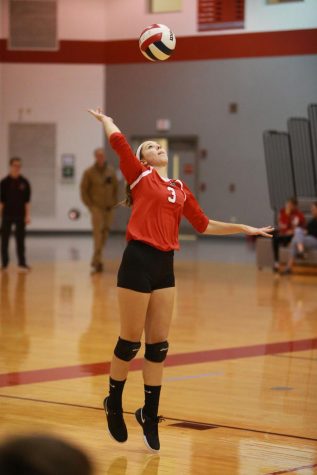 May 10, 2019
Megan Mitchell Volleyball St. Ambrose Megan's choice to go to St. Ambrose isn't just about...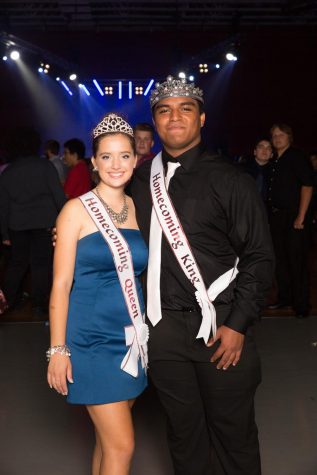 Recent Features Stories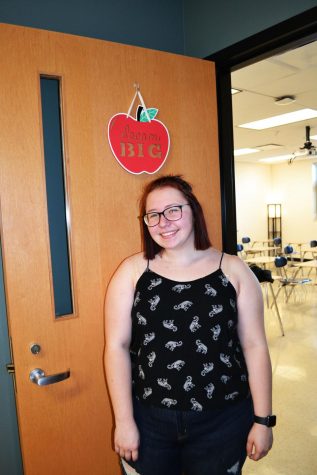 May 10, 2019
Whether it comes down to getting good grades, participating in school events, or being an amazing role...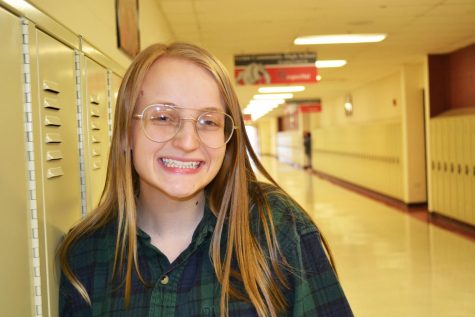 May 10, 2019
We've all seen one of Grant's very own theater productions. Each and every time the audience is left...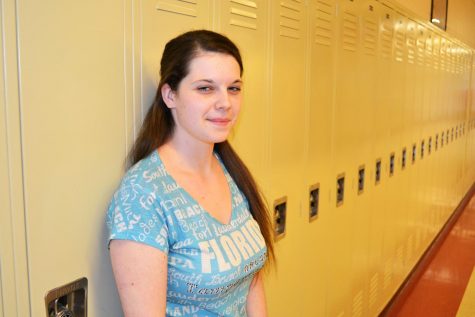 May 10, 2019
The parallel journey of two very different, yet successful students.

Loading ...
Sunday, October 2

Basketball

Grant Community High School 55 - Test Opponent 44